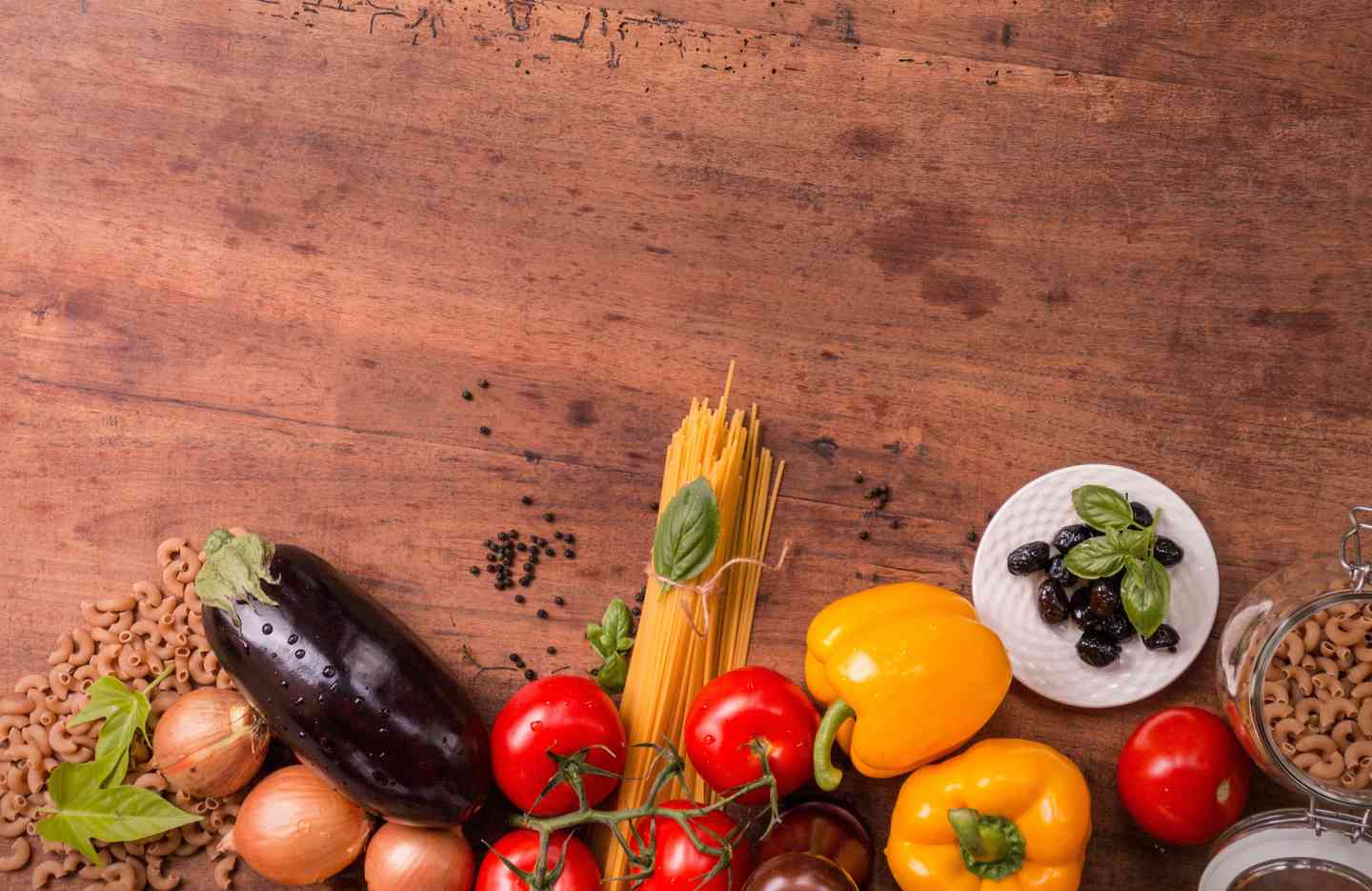 Welcome to Grand Cafe
American, Italian, Ecuadorian and Brazilian
Call for delivery
774-470-6562
Summer Hours: 4:00 pm - 10:00 pm daily
Winter Hours: 11:00 am - 10:00 pm daily
Become a VIP
Receive updates on special events, new menu items, menu reviews, and more!
Breakfast
Omelet
All plates served with home fries and bread.
Egg whites or Egg beaters. Home fries or mixed fruit. 

Adds
With bacon, ham, sausage or portuguese linguica 1.00. 
Avocado 1.25.
Extra cheese 1.00
Fountain Sodas
2.25
Pepsi. Diet Pepsi. Ginger. Orange soda. Sweet Ice Tea. Pink Lemonade. Seltzer Water.
Canned Drinks
2.95
Root Beer
V8 Vegetable juice
Coke
Diet Coke
Sprite
Bottle Water 1.50
Consuming raw or uncooked meat, poultry, seafood, shellfish, or eggs may increase your risk of food illness.
Before placing your order please inform service of any food allergies.
West Yarmouth
80 Massachusetts 28
West Yarmouth, MA 02673

Hours
Monday - Sunday:
6:30 am - 10:00 pm
Breakfast 6:30am - 2:30pm
Leave a Review
"Great service great food"
"One if the best ceaser salads around cape. The chef is amazing and the waitress was wonderful. Had a great experience"
"This is a cozy well serviced restaurant great for families and small children. My mother, husband and son joined me for breakfast here this morning. We had a great server who gave us everything we needed. The food was great and the atmosphere was comfortable."
"Delicious salmon dinner with potatoes and fresh vegetable medley, outstanding service. We were with a tour group and everyone raved about the dinner. Great glass of Pinot noir too."
"Enjoyed a tasty breakfast with my daughter, son-in-law and grandson. We had attempted to have breakfast at a well known restaurant nearby but there was a 30 minute wait so we elected to try the Grand Cafe where we had a 17 month old with us. It was moderately busy with no wait and service immediately upon sitting down. I ordered the breakfast bourbon steak tips cooked rare, scrambled eggs, home fries and English muffin. The steak was flat and thin and more medium than rare, not what I had expected for steak tips, but it didn't deter from the taste. They were delicious--well marinated in their bourbon marinade and amazingly tender. I received scrambled egg whites instead of scrambled eggs, but kept them anyway as they too were pleasant to the taste. Our waitress was friendly and the restaurant was clean, with sheets of paper covering each table convenient for small children to draw on AND for customers as the paper is of course changed for each new party. I look forward to ordering from their lunch menu another time. Open for breakfast, lunch and dinner, their menu is extensive offering American, Brazilian and Ecuadorian entrees, as well as pizza."
"Friendly wait staff, clean restaurant. The steak burrito is tender steak with melted cheese, always warm. The fries are the best on cape cod. Fish n chips the best always fresh, clam chowder nice and hot. Dinner menu is always good.You can't go wrong with any of the menu choices it's all good. My mouth is watering just thinking of it..time to make a trip."
"Great service great food"
"One if the best ceaser salads around cape. The chef is amazing and the waitress was wonderful. Had a great experience"
"This is a cozy well serviced restaurant great for families and small children. My mother, husband and son joined me for breakfast here this morning. We had a great server who gave us everything we needed. The food was great and the atmosphere was comfortable."
"Delicious salmon dinner with potatoes and fresh vegetable medley, outstanding service. We were with a tour group and everyone raved about the dinner. Great glass of Pinot noir too."
"Enjoyed a tasty breakfast with my daughter, son-in-law and grandson. We had attempted to have breakfast at a well known restaurant nearby but there was a 30 minute wait so we elected to try the Grand Cafe where we had a 17 month old with us. It was moderately busy with no wait and service immediately upon sitting down. I ordered the breakfast bourbon steak tips cooked rare, scrambled eggs, home fries and English muffin. The steak was flat and thin and more medium than rare, not what I had expected for steak tips, but it didn't deter from the taste. They were delicious--well marinated in their bourbon marinade and amazingly tender. I received scrambled egg whites instead of scrambled eggs, but kept them anyway as they too were pleasant to the taste. Our waitress was friendly and the restaurant was clean, with sheets of paper covering each table convenient for small children to draw on AND for customers as the paper is of course changed for each new party. I look forward to ordering from their lunch menu another time. Open for breakfast, lunch and dinner, their menu is extensive offering American, Brazilian and Ecuadorian entrees, as well as pizza."
"Friendly wait staff, clean restaurant. The steak burrito is tender steak with melted cheese, always warm. The fries are the best on cape cod. Fish n chips the best always fresh, clam chowder nice and hot. Dinner menu is always good.You can't go wrong with any of the menu choices it's all good. My mouth is watering just thinking of it..time to make a trip."
"Great service great food"